Seventy6 8ty Agency was created because I knew I had a vision and a goal and I had to put it all in motion. I believe if I could make it happen and at the very least help one person along the way then I would be satisfied. The company started with a few clients by showing them small techniques to change their presence online. Some of the clients needed photos. Other's need flyers and content for their events or business'. 
As word of mouth started to pick up I started helping clients with consulting and even management. Which led to assisting with social media and branding.  Which included shirts, stationary, hats, cups, business cards, flyer etc. 
I started Seventy6 8ty Agency in 2021. However, the original company Viisions In Motiion, I ran from 2015.  I manage social media, create content to help our clients grow engagement with their audience.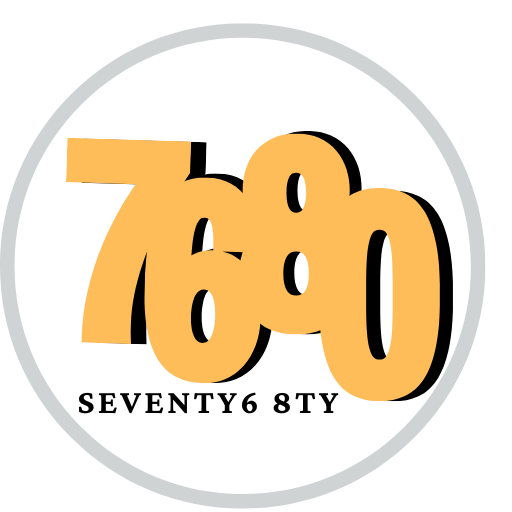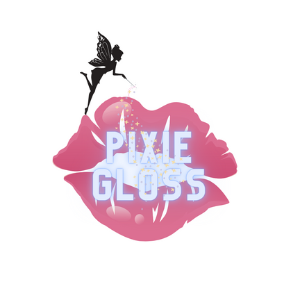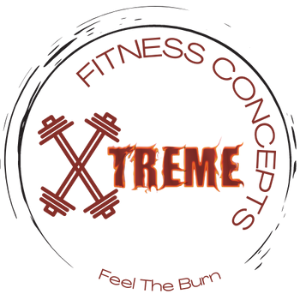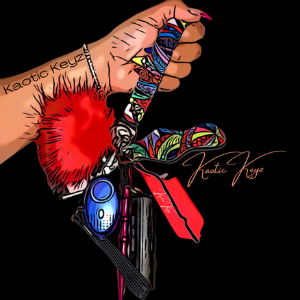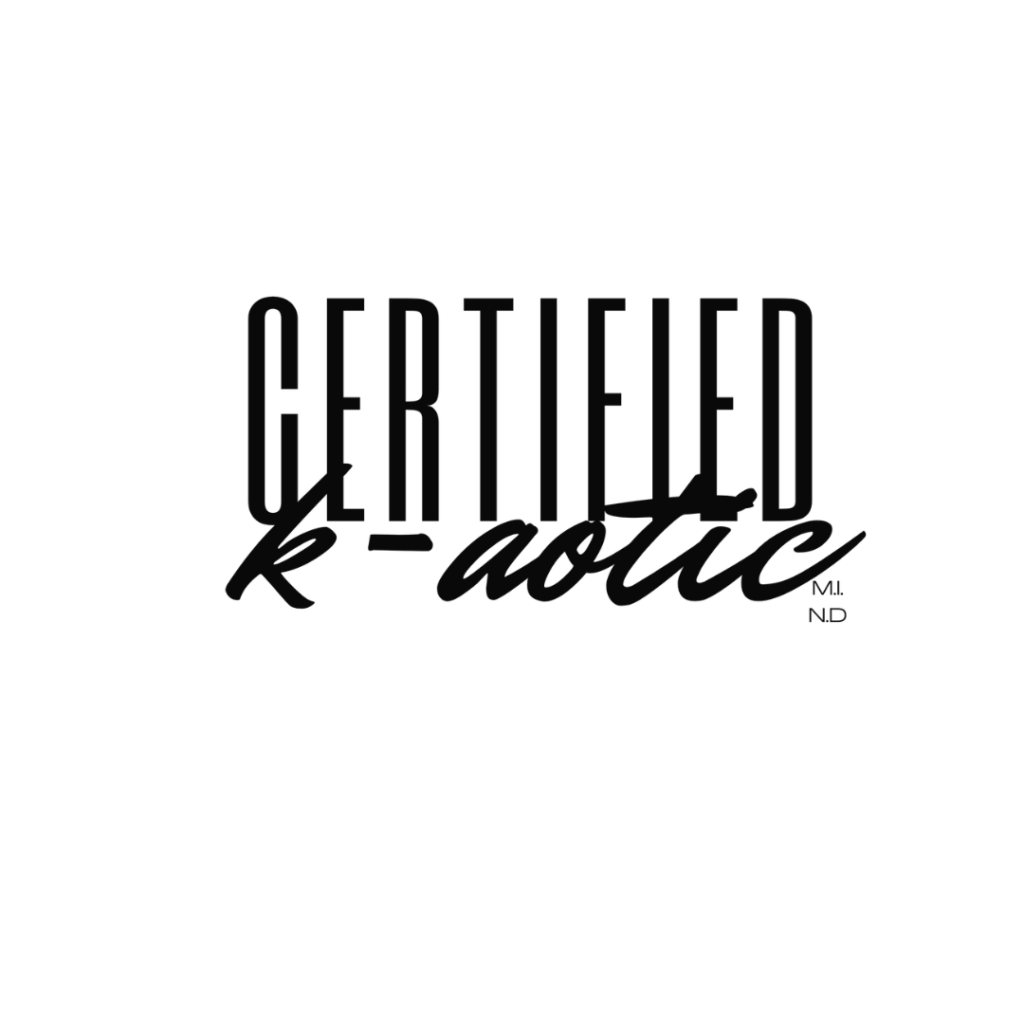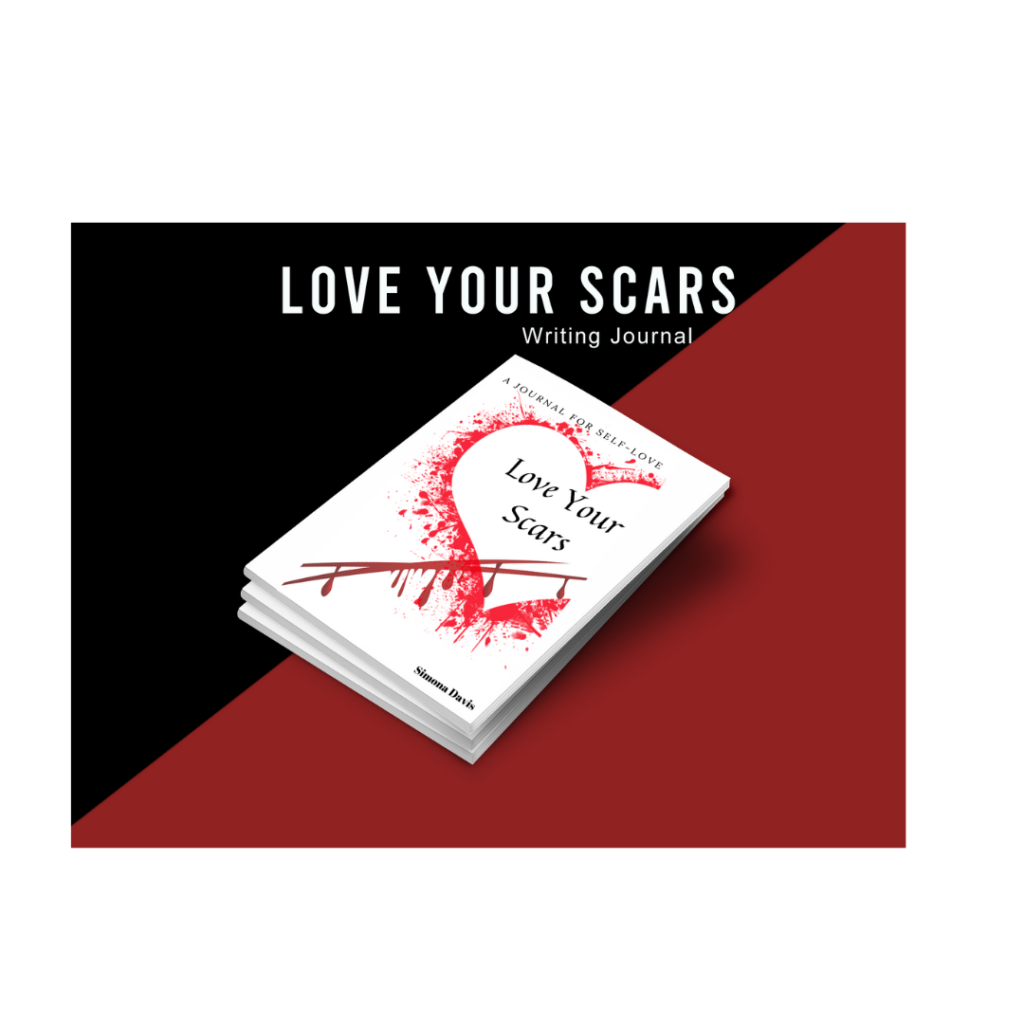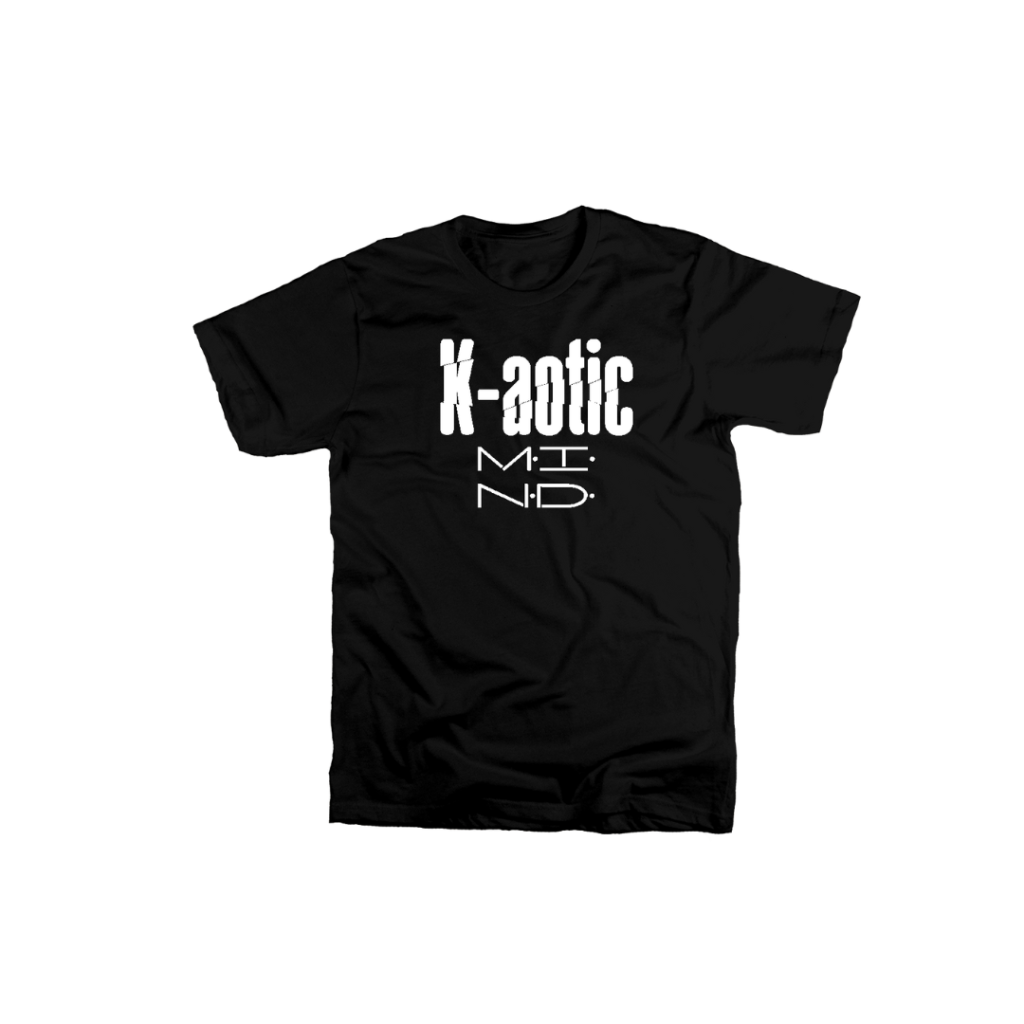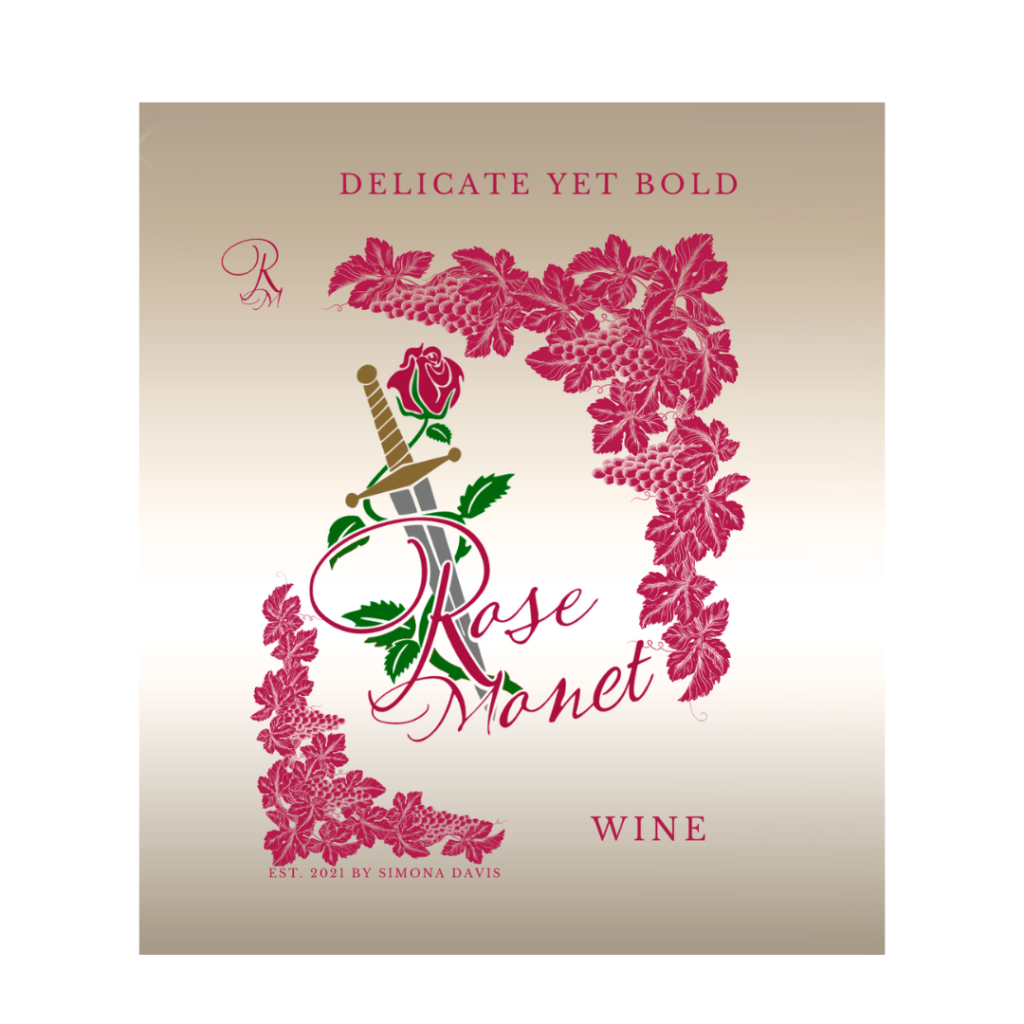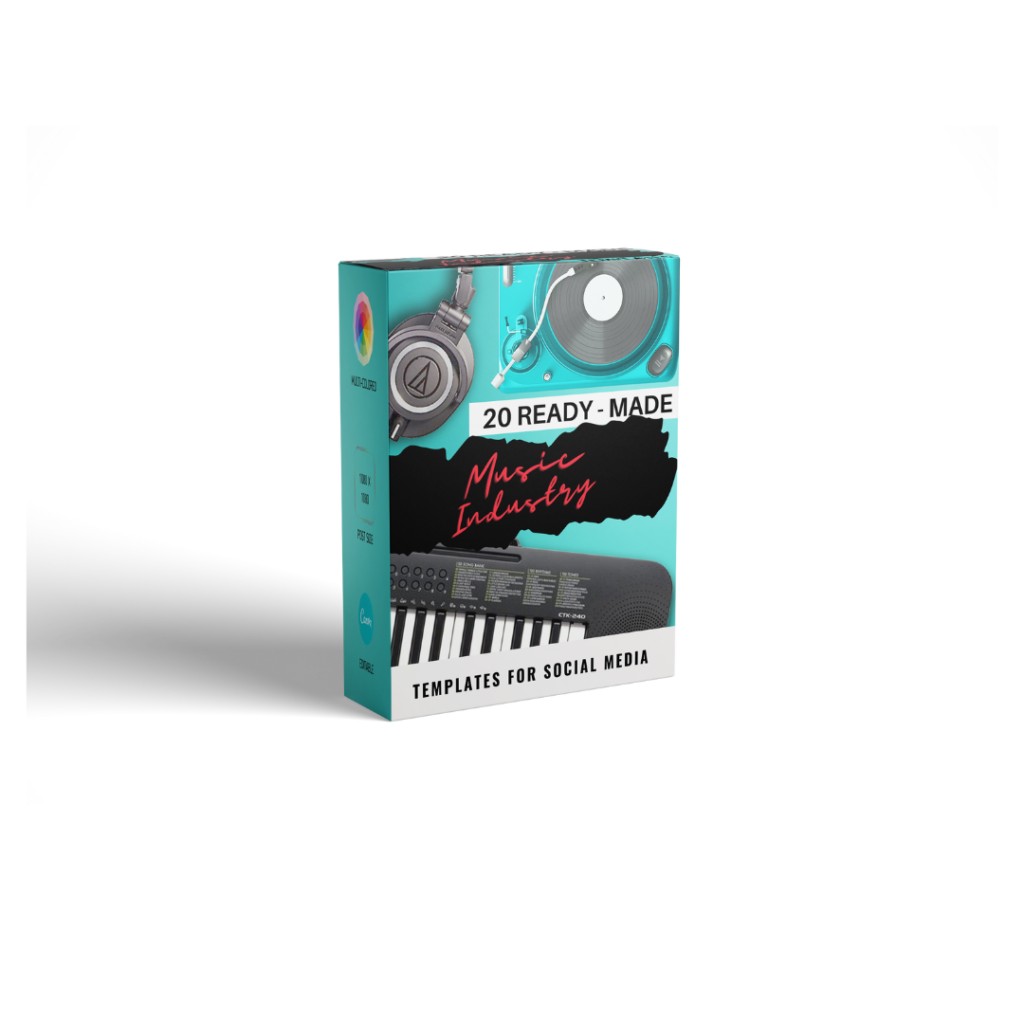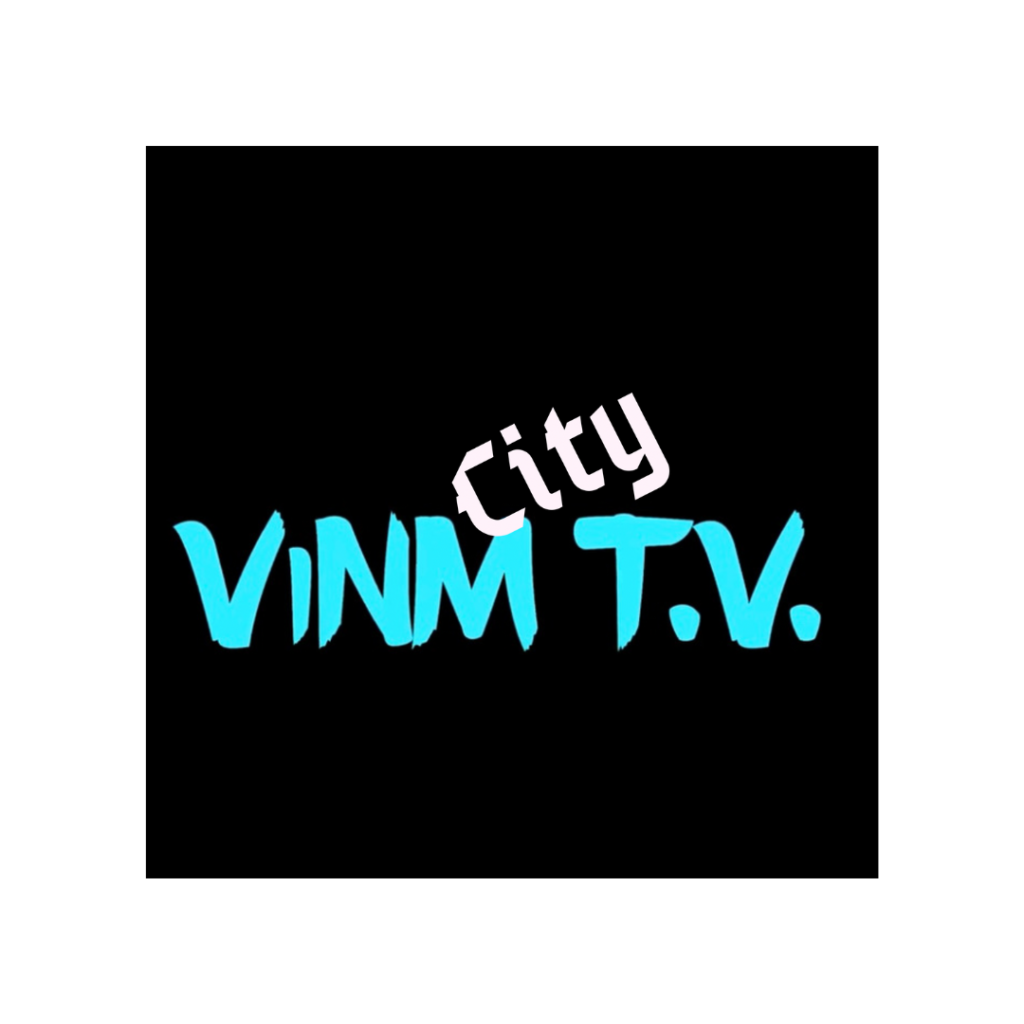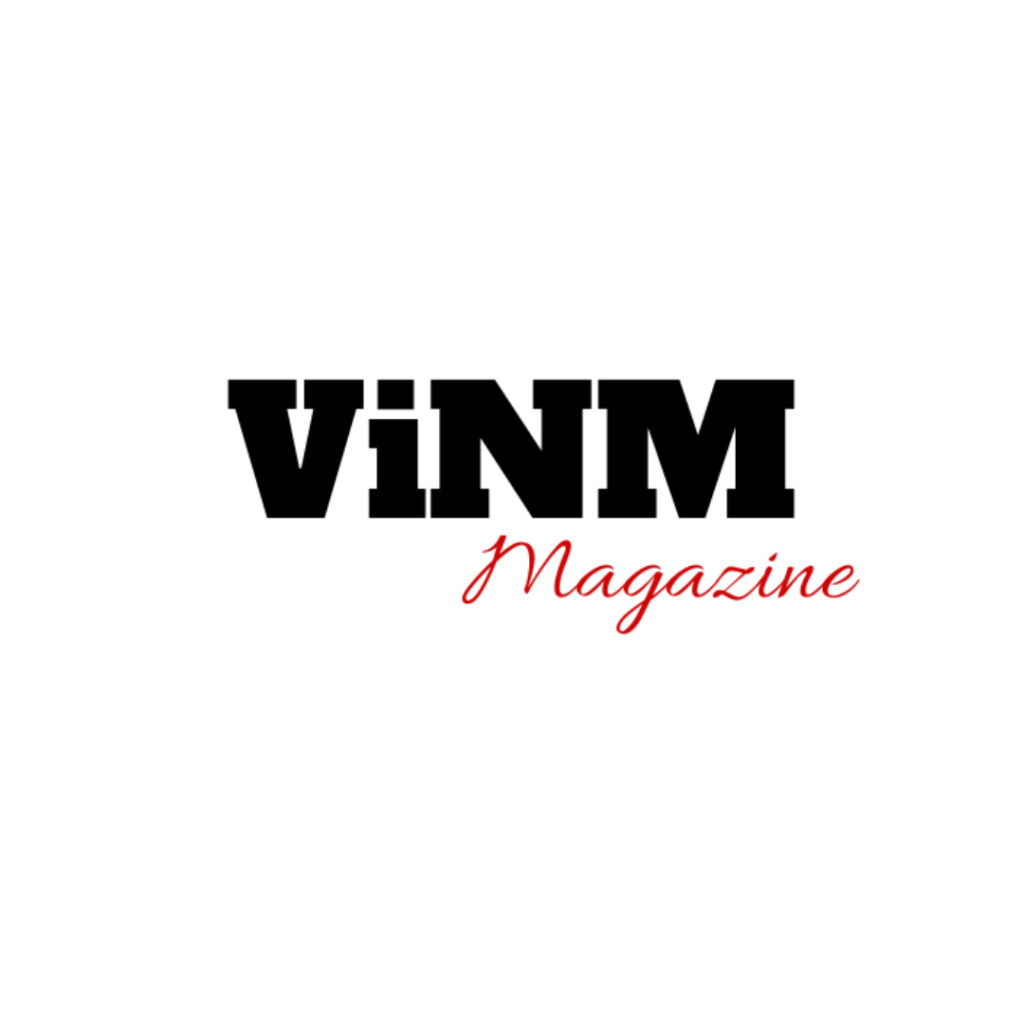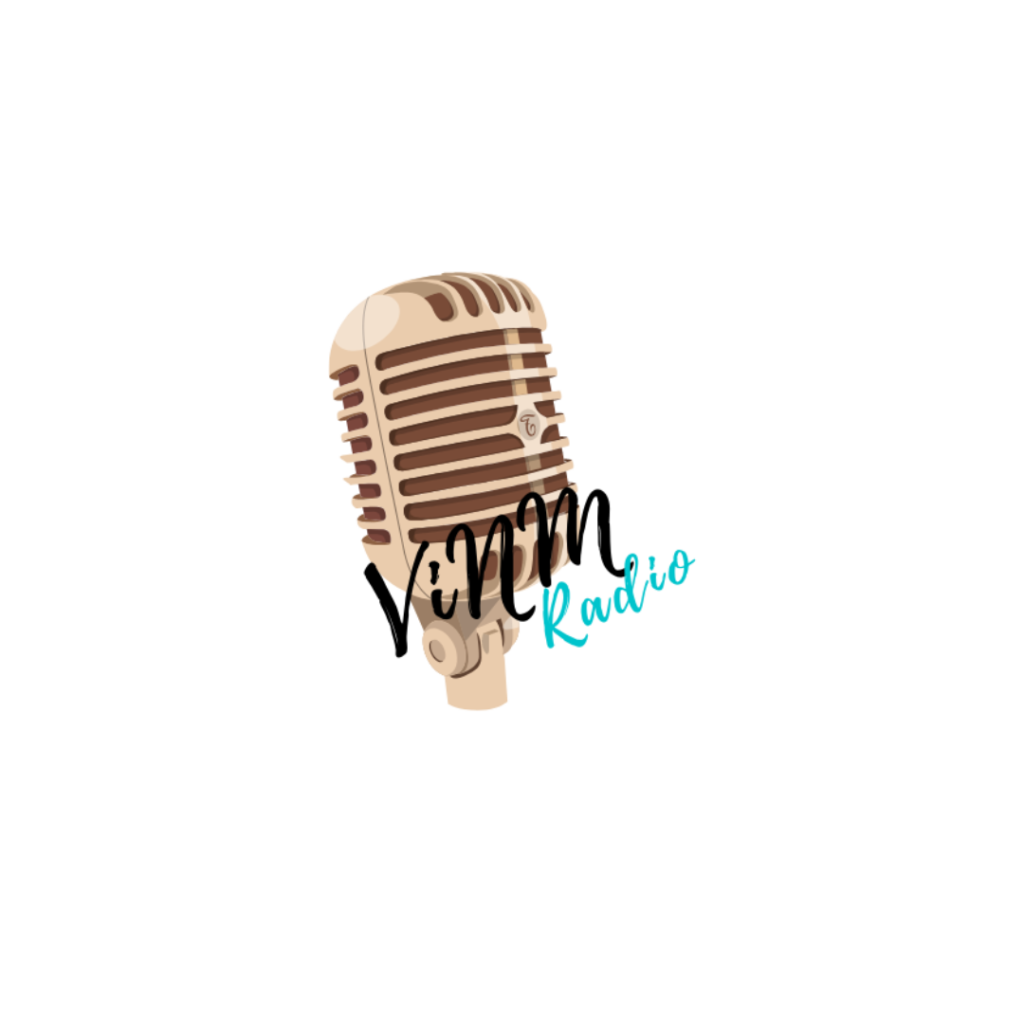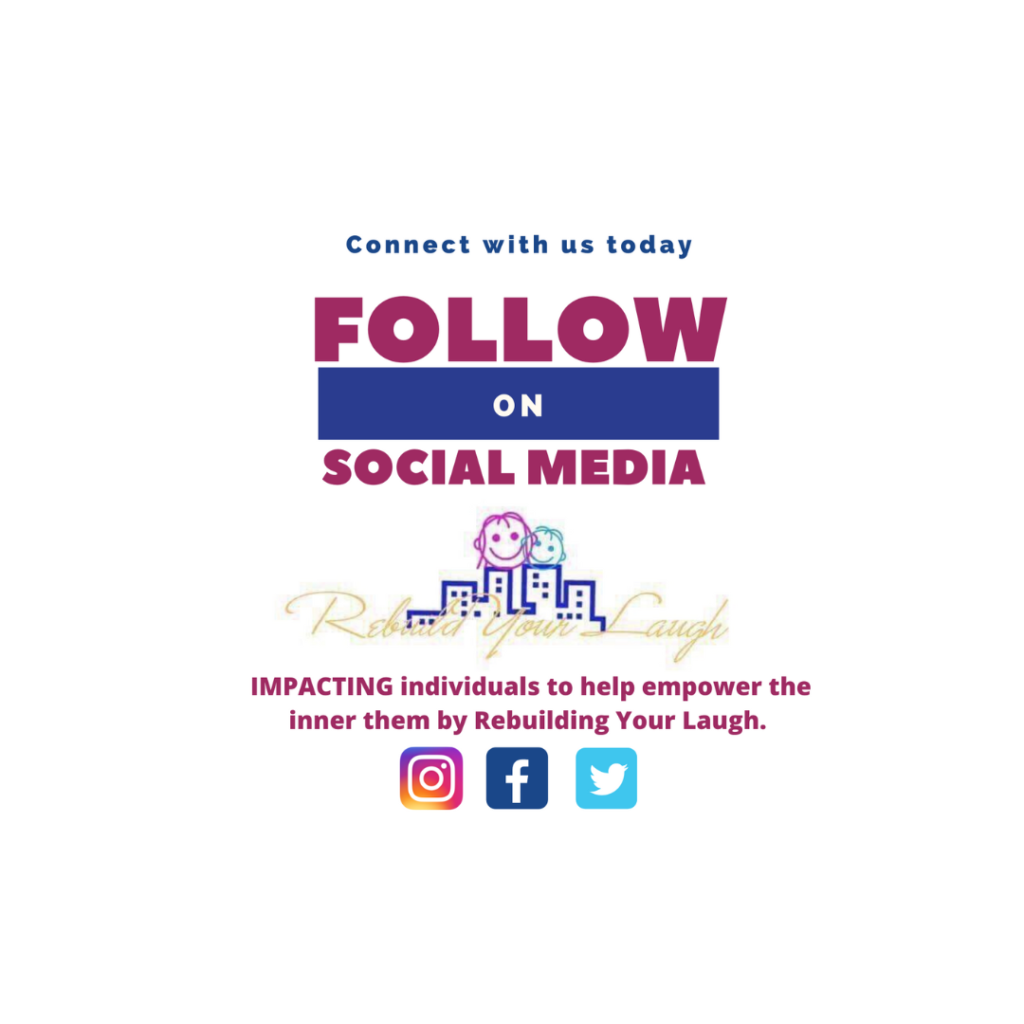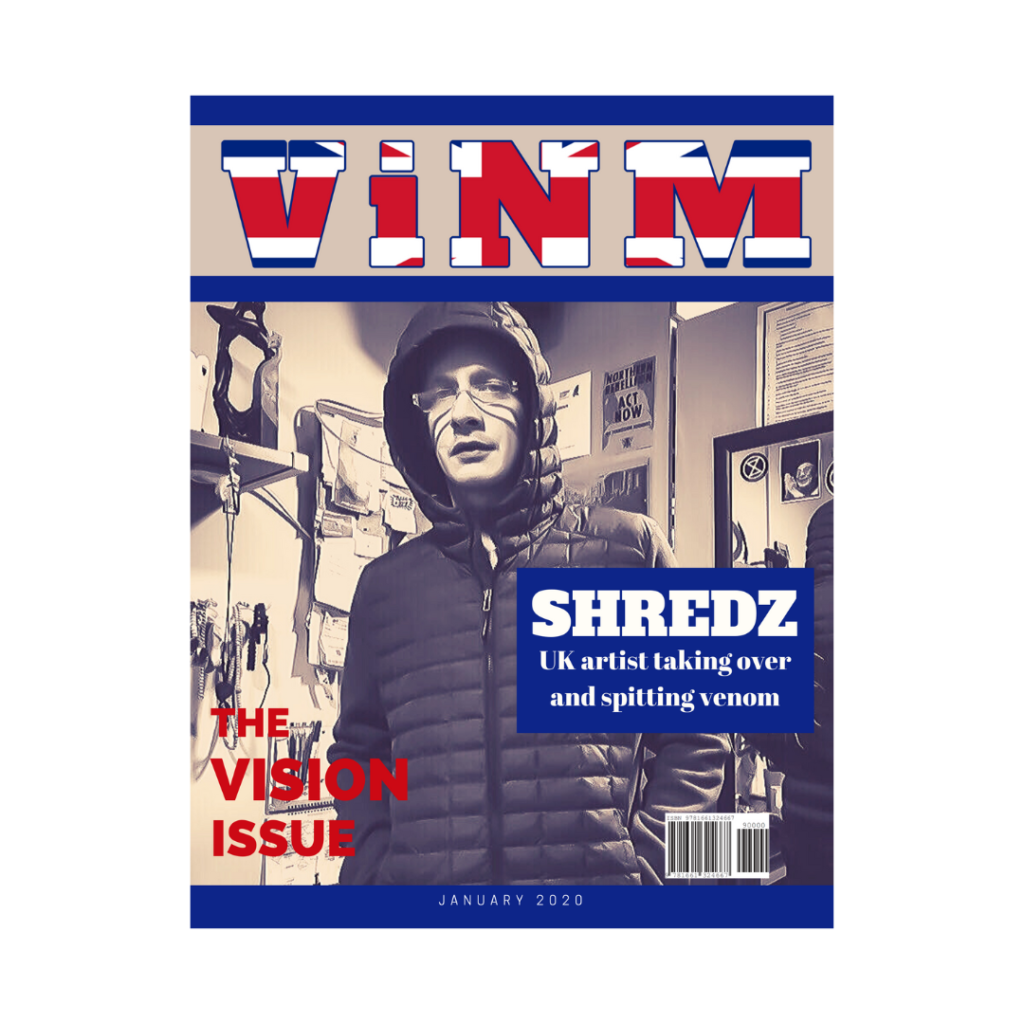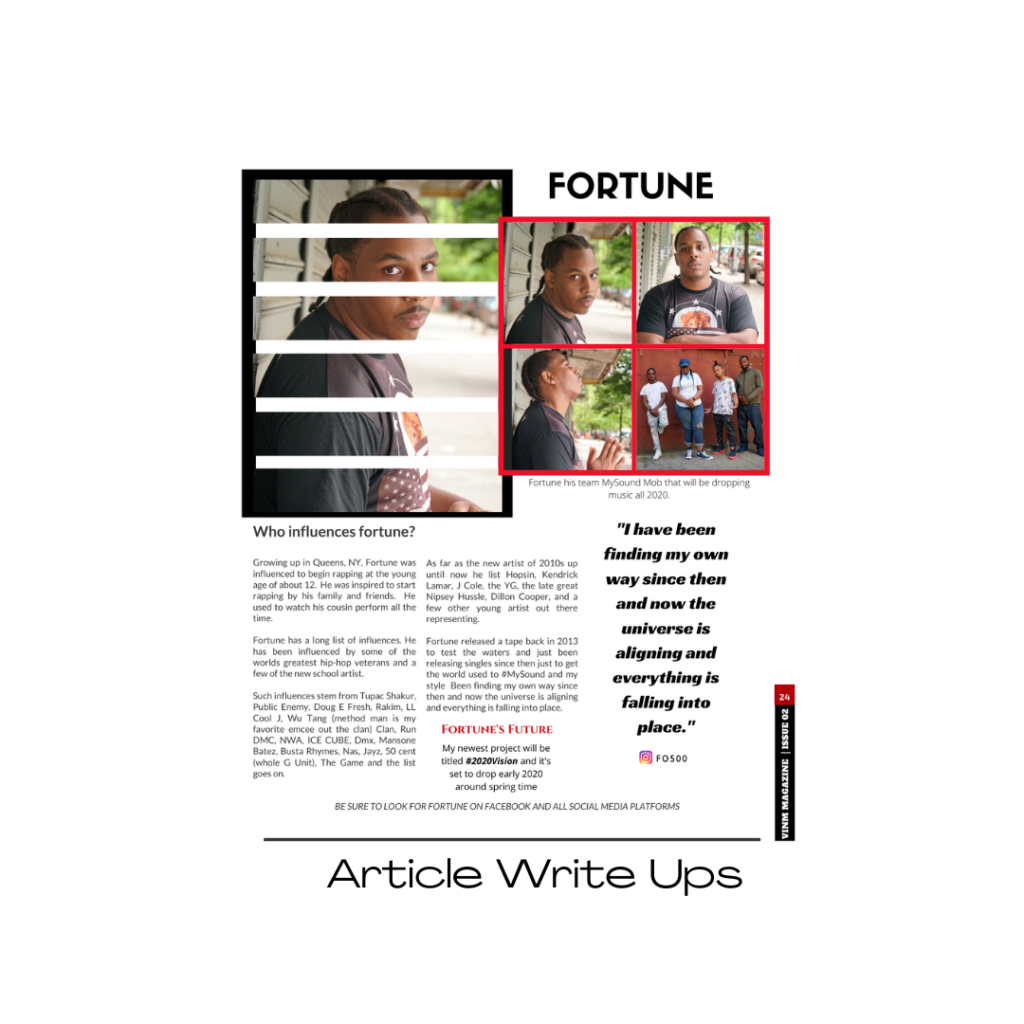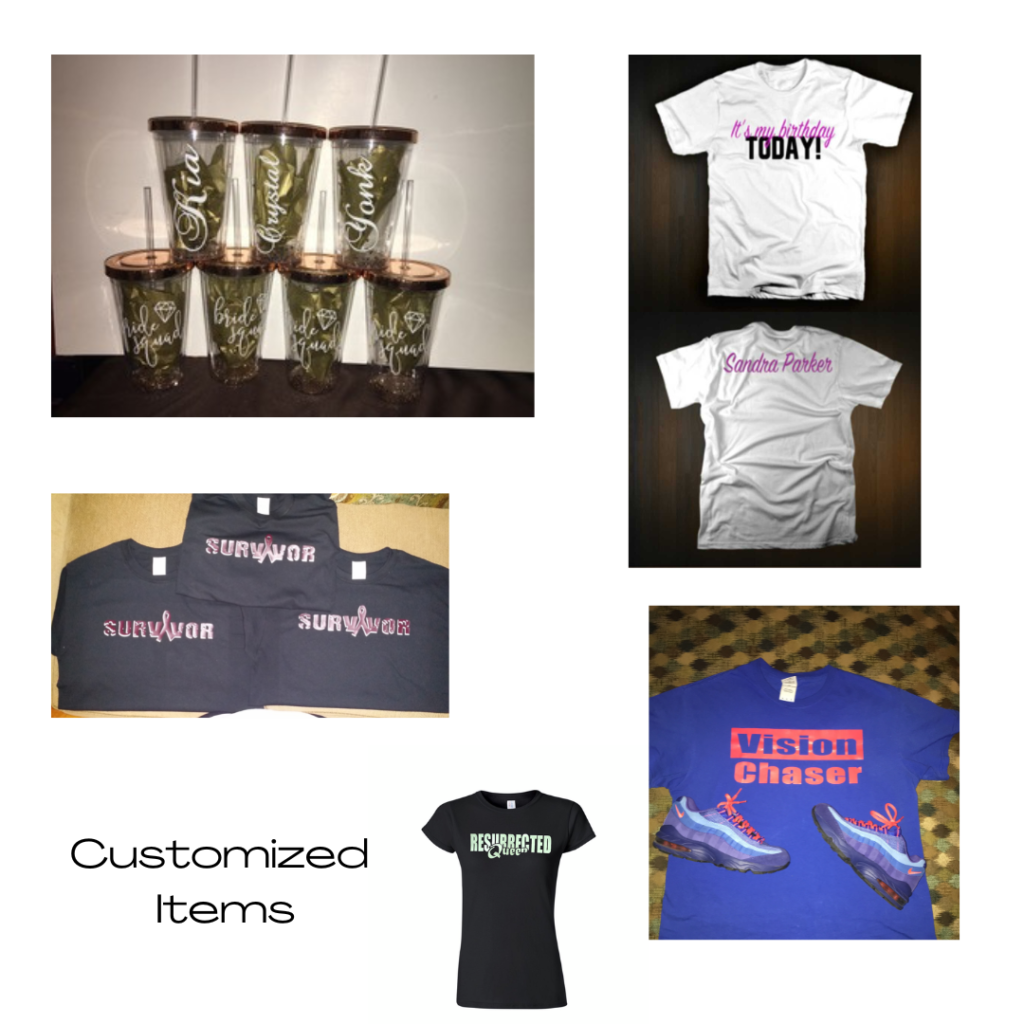 I currently have a B.S. in Communications with a focus in Advertising. I also have a M.S. in Internet Marketing as well as a number of certifications. In the beginning of my career I was a single mom trying to raise my children, work, maintain my own household and go to college. I was only able to spend about 3 hours a week working on my business. I was always stressed out and struggling with the hustle of spending time with my kids, working, finding time for myself, working a full-time job and trying to build my own business because of my limited income. The story that many people have. 
I spent so much money on my education and I wasn't even working in the field that I studied for and then the worst happened. I got injured on my current job and was no longer able to work fulltime. Which in turn limited my funds even more. Instead of getting down and feeling sorry for myself I began to work on my business as much as I could. I began to do research and take courses to learn the ins and outs of the business I wanted to have. I began investing in myself. I wanted to create a lifestyle that gave me the flexibility to be support my family, be available and create a full-time income from home. Which led me to be an Entrepreneur with a successful business.  So, today the agency I created is still striving and expanding.  We now have a small independent record label.  We keep everything in house from Branding, Marketing, Management (artists), Consulting, Digital flyers and Social Post, Customizing items for branding our clients and much more. 
The one thing that I want to stress to everyone is to be true to yourself.  And, never give up on your dreams.  I know everyone says it but not everyone lives by it.  Never stop fighting for what you want and that pertains to everything in life.