let's make your brand stand out. Whether it's artist development or helping you create your brand identity, we have got you covered.
Tells us your ideas, wishes and expectations. We can figure out what services/products will work for you. Brand sensitivity will bring brand identity. We can do original designs made from scratch. We can create flyers for printing and digital use.  This includes business cards, post cards, letterheads, web banners, signs, thank you cards, brochures, and other digital graphic needs.  Every effort is made to provide 100% client satisfaction. 
video ads and editing
Video creation is by special request. Clients should provide their own video and photo content.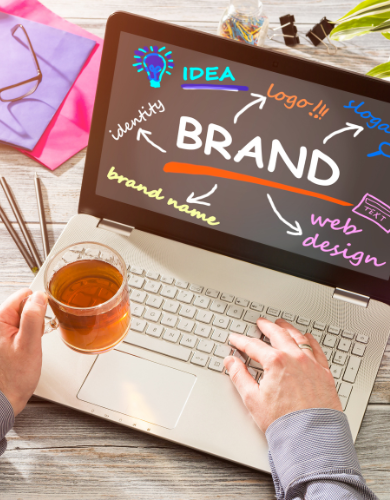 communicate your brand
Social media kits to include Facebook cover photo, Facebook and Instagram profile photo.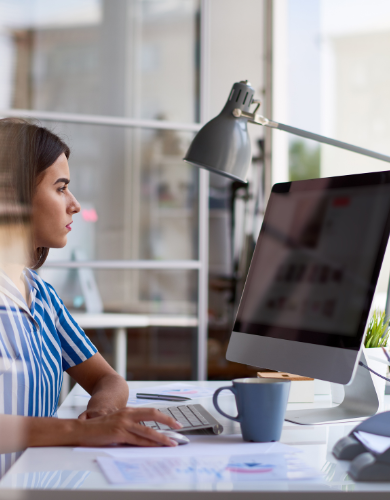 content creation for social media
Post for Facebook, Instagram, & Twitter with cohesive colors and layouts. New or existing brands.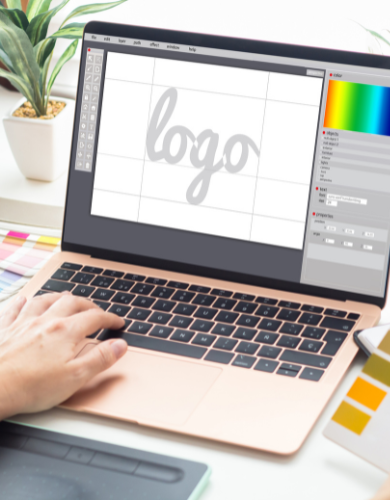 logo design
Simple vertical and horizontal designs. We work closely with clients to discuss your needs to bring your visions to life.
Customized branding items
Creating designs and apply them to products for brand identitites. Show the spirit of your brand.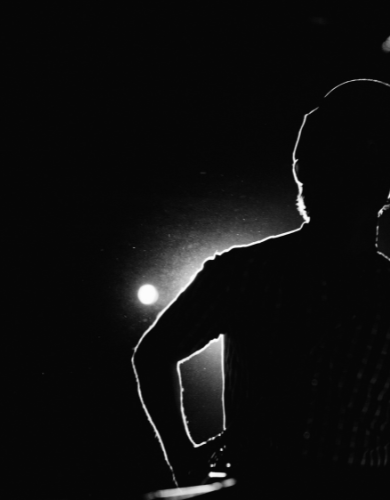 artist development services available
Development image branding, marketing and social media content.
Consultations will be made to discuss option and pricing. You will be asked to provide size (cm, mm, inches), horizontal or vertical, company logo (psd, png, pdf, esp), images if you have available and any other significant information that you want to be included in your projects.